Book your lodging early at these preferred COE lodging options under the COE group rates!
The Hilton Branson Convention Center is attached to the expo space, and Hilton Promenade is across the street on the Branson Landing Entertainment District. Expo attendees may book rooms by calling the hotel directly at the information listed below, using the code CAMP when calling.
You can also click the links below to book online at either hotel! The discounted rates will automatically apply when booking through the provided links.
PLEASE NOTE: Group Rates close on November 12, 2021.
---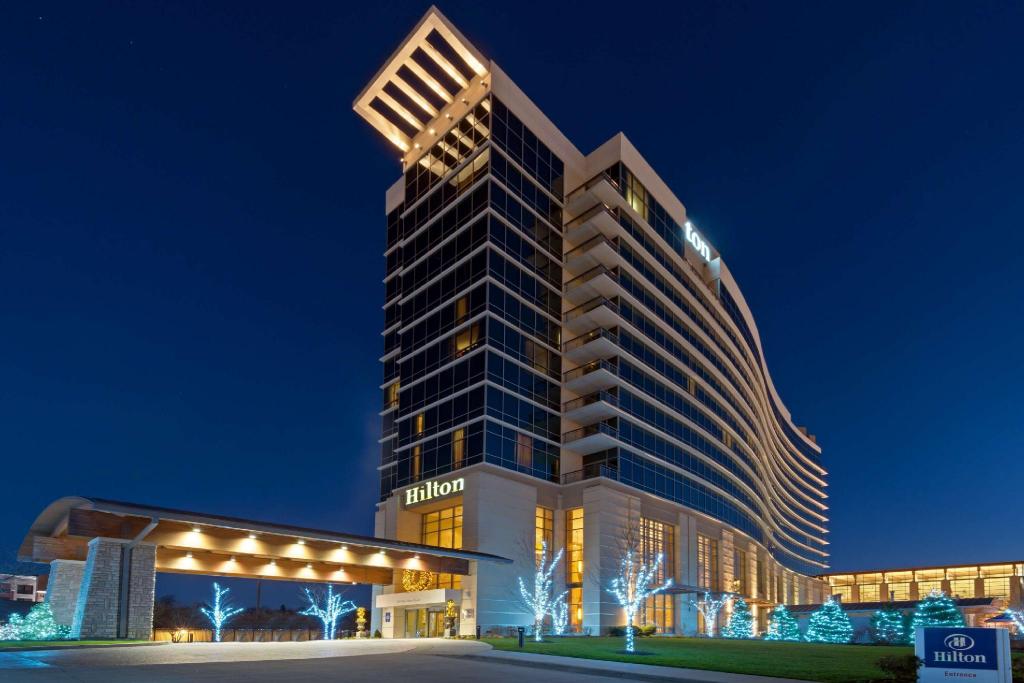 Hilton Branson Convention Center
200 East Main Street | Branson, MO 65616
Phone Number | (866) 442-0959 (Use code CAMP when calling to book reservations.)
(Discounted rates automatically apply when booking with link.)
---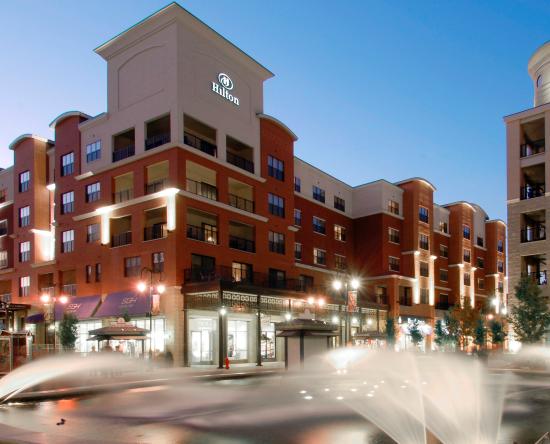 Hilton Promenade at Branson Landing
3 Branson Landing | Branson, MO 65616
Phone Number | (866) 568-0890 (Use code CAMP when calling to book reservations.)
(Discounted rates automatically apply when booking with link.)